How to block spam calls on Android?
1 – On your device, open the Google Phone App.
2 – Tap More options (3 dots right upper quadrant) > Settings  > Spam and Call Screen.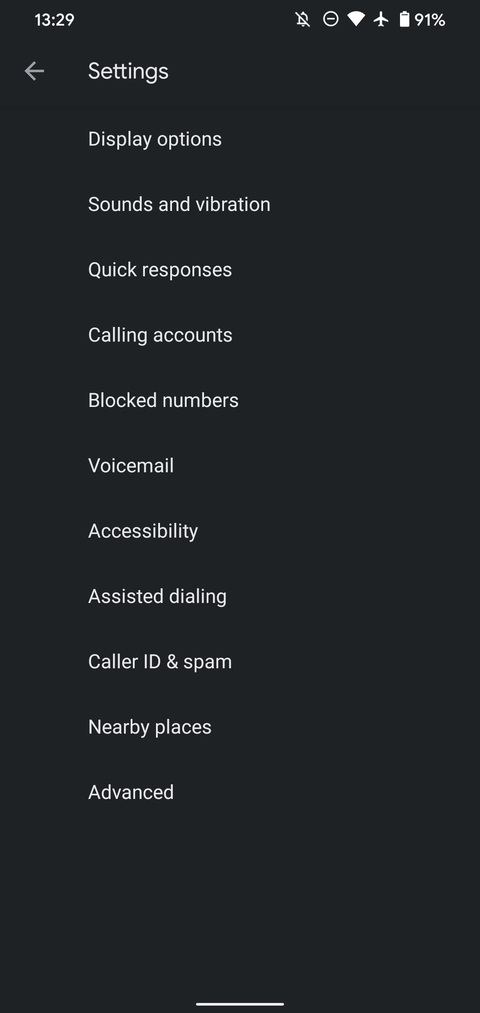 3 – Turn See caller & spam ID on or off.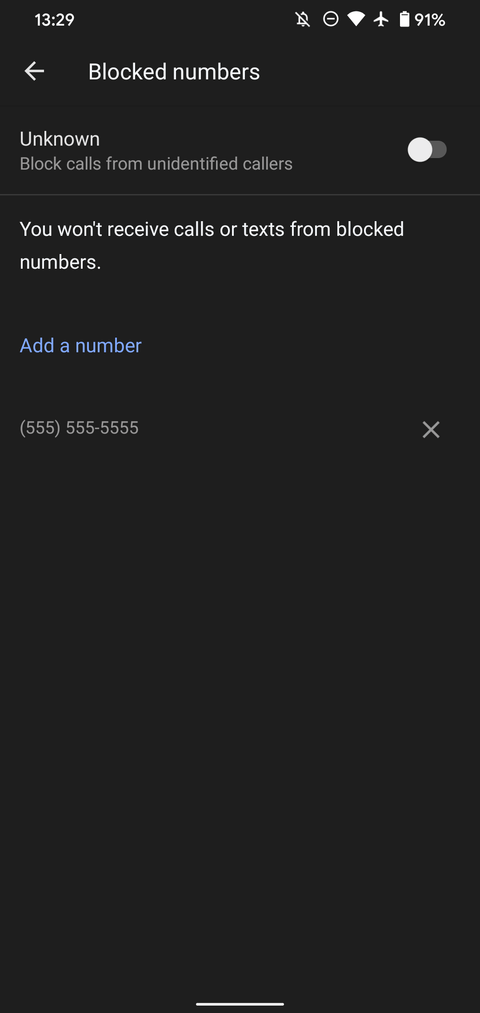 4 – Optional: To block spam calls on your phone, turn on Filter suspected spam calls. You won't get missed call or voicemail notifications, but you'll still see filtered calls in your call history and be able to check any voicemail you receive.
How to block spam calls on iOS?
You may do more than merely send a call to voicemail in silence. You can easily eliminate the majority of spam calls you receive using a phone spam filtering program, even if they're from unique faked numbers. You'll need to get an app from the App Store, which includes Robo Shield or Robokiller, among others. These programs usually need a monthly subscription charge, but it can be worth it to save your sanity for a few dollars a month.
Open Settings and select Phone after installing such an app. A new option will appear: Call Blocking & Identification. After that, enable your call filtering application by tapping it. It's worth noting that the program may have a few setup steps of its own, but it'll walk you through them when you install it.